Published Thursday, Nov 28 2013, 14:45 GMT
|
By Tom Eames
Amelle Berrabah
has spoken about her drink driving arrest as a warning to others ahead of the Christmas season.
The Sugababes singer was pulled over by police back in 2010 on the morning after a night of drinking alcohol with friends.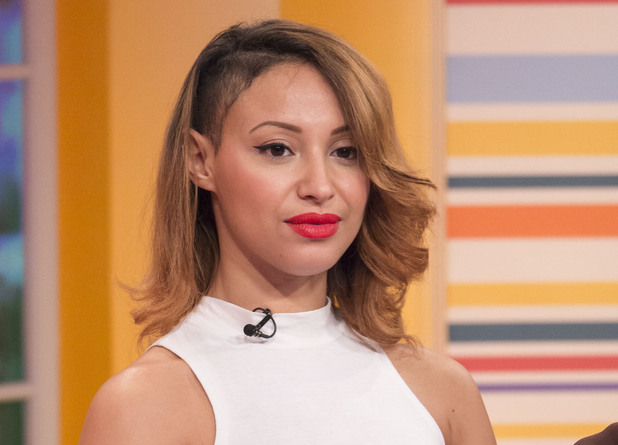 She was later banned from driving for 14 months and ordered to pay a £2,000 fine after admitting the charges in court.
Appearing on ITV's
Daybreak
this morning (November 28), Berrabah warned viewers against driving "the day after the night before".
She said: "I got pulled over, literally didn't think anything of it. I felt absolutely fine, honestly. Obviously I'd never leave a bar and get straight into my car - that's just something I would never do - and yes, I was just slightly over [the limit] but that's not the point. I was over and I have to accept the consequences.
"It didn't even cross my mind [that I might still be over the limit]. It was just a horrible feeling, even when they said, 'Yes, you're over.'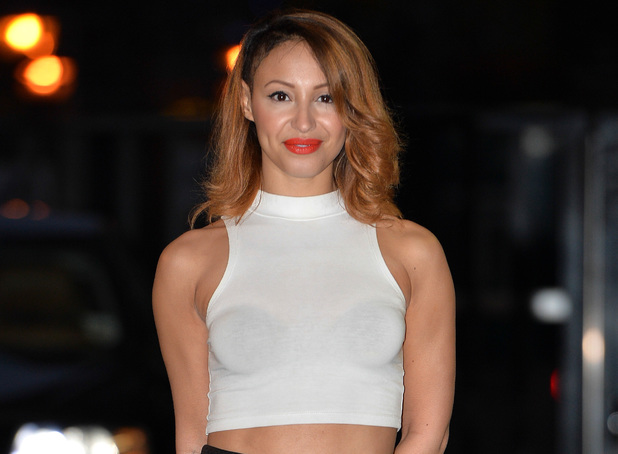 "[It was] just the shame of it and that something could actually happen, and I think so many people don't actually realise that this probably happens every day to so many people."
Berrabah added that the shame of being found out should deter others from doing the same thing, saying that people knowing about what she had done felt "horrible".
"Imagine having an accident... it could be potentially very fatal and bad," she warned.
Berrabah's Sugababes bandmate Jade Ewen told
Digital Spy
earlier this year
that the group were effectively over
.