Sugababe
Jade Ewen
has been cast in Ben Elton's Rod Stewart musical
Tonight's The Night
.
The new tour opens at Manchester's Palace Theatre on January 20, 2014, having previously premiered in the West End in 2003.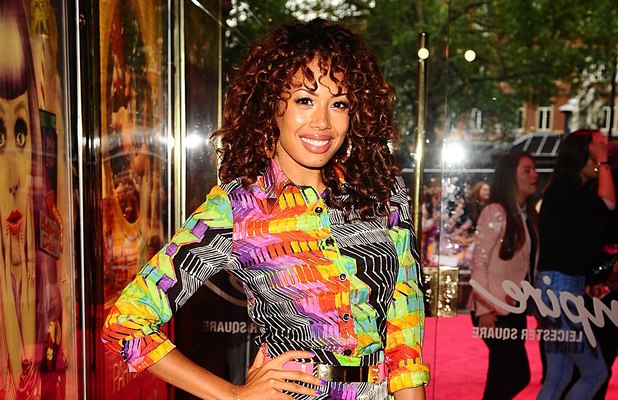 Elton's book is accompanied by more than 20 Stewart songs, including 'Tonight's The Night', 'Hot Legs', 'Baby Jane', 'Do Ya Think I'm Sexy', 'Maggie May', 'This Old Heart Of Mine', 'I Don't Wanna Talk About It', 'Ooh La La', 'Some Guys Have All The Luck', 'Forever Young' and 'Sailing'
Stewart said: "In the past, any ideas for musicals revolving around my songs just didn't work for me.
"It was only when we were approached to do
Tonight's The Night
that the idea really took off. I'm absolutely thrilled that this great show is touring the UK again."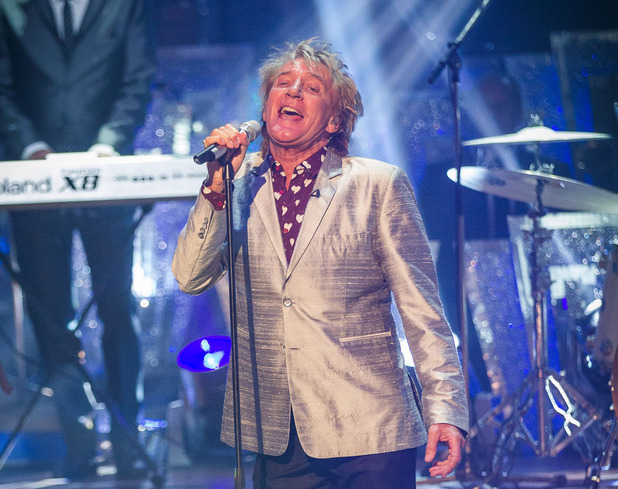 Elton added: "Rod is such a totally unique artist. I initially approached him about a musical because his songs are all about storytelling and I felt that a great story could grow from them."
Starring alongside Ewen are Michelle Antrobus, Joshua Dever, Amy Diamond, Rosie Fletcher, Rosie Heath, Sinead Long, Tom Millen, Darryl Paul, Ricky Rojas, Spin and Lindsey Tierney.
Ewen will play the role of Dee Dee up until April 26 at the Milton Keynes Theatre, at which point she will be replaced in the cast.
The full tour dates are as follows:
January 20 - 25 - Manchester Palace Theatre
January 27 - February 1 - Liverpool Empire
February 3 - 8 - Torquay Princess
February 10 - 15 - Southend Cliffs Pavilion
February 17 - 22 - Edinburgh Playhouse
February 24 - March 1 - Birmingham Alexandra
March 3 - 8 - Aylesbury Waterside
March 10 - 15 - Brighton Theatre Royal
March 17 - 22 - New Wimbledon Theatre
March 24 - 29 - Stoke Regent Theatre
March 31 - April 5 - Sunderland Empire
April 14 - 19 - Bromley Churchill Theatre
April 21 - 26 - Milton Keynes Theatre


April 28 - May 3 - York Grand Opera House
May 12 - 17 - Derry Millennium Forum
May 19 - 24 - Aberdeen His Majestys
May 26 - 31 - Sheffield Lyceum
June 2 - 14 - Glasgow Kings
June 16 - 21 - Nottingham Theatre Royal
June 23 - July 5 - Bristol Hippodrome
July7 - 12 - Oxford New Theatre
July 14 - 19 - Norwich Theatre Royal
July 21 - July 26 - Woking New Victoria Theatre
July 27 - August 2 - Canterbury Marlow Theatre