Sugababes singer
Jade Ewen
has admitted to
Digital Spy
that she considering going on
The X Factor
as a "struggling artist" - although she also believes the show has "made it difficult for real artists".
The 25-year-old told us at the National Lottery Stars that she felt forced to go down the talent show route when she first started out, and eventually plumped for Eurovision in 2009 over
The X Factor
.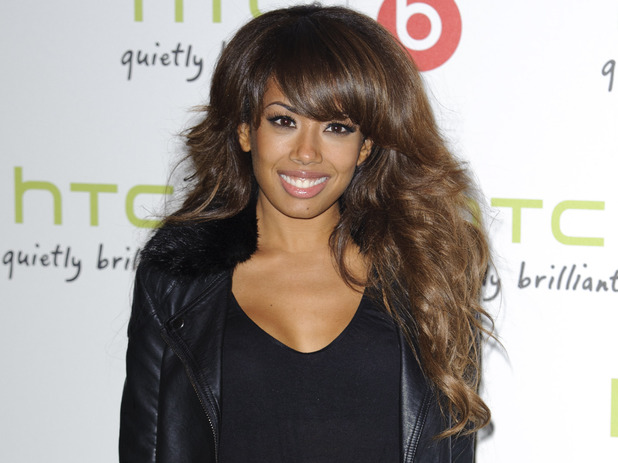 "I feel like [
X Factor
is] great for the general public, the people who have talent who wouldn't necessarily have a platform to showcase what they could do, but at the same time it's made it difficult for real artists to put out music," she argued.
"I'd be lying if I said that me doing Eurovision wasn't with that in mind. After
X Factor
all the record label executives were like, 'The music industry has changed and you need a platform'. I wasn't sure if
X Factor
was the right way of doing it for me personally."
She continued: "You do kind of feel like as a struggling artist that you join them or get left behind. I knew all the record labels execs, I knew all managers, they knew what I was capable of, and still it was like, 'Yeah, we know you can sing, but you need to have an existing fanbase'.
"They don't want to invest money just in case it doesn't work out, and if you come off
X Factor
where you've got millions watching every week it's guaranteed you're going to sell records. It's just annoying that labels don't put in as much time to develop artists as they used to."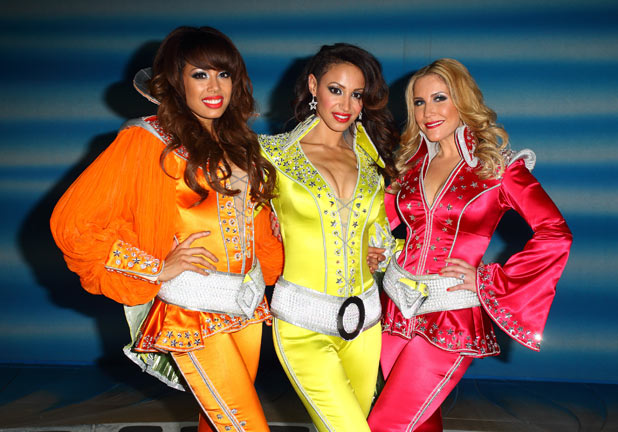 Ewen also told
Digital Spy
at the event that
Sugababes "fizzled out" two years ago
.
Talking about her decision to join the band, she explained: "I was just trying to survive. I went from Eurovision to being told I had a solo deal to being told, 'You might be dropped'.
"I'd already had three deals before that and been dropped and it's heartbreaking. I basically thought, 'Alright, I'm going to go for it, see where it takes me'."
National Lottery Stars 2013, which celebrates the difference lottery-funded organisations make to local communities, airs Wednesday, September 11 at 10.30pm on BBC One.


Read more: http://www.digitalspy.co.uk/tv/s103/the-x-factor/news/a513436/sugababes-jade-ewen-i-almost-did-x-factor-i-had-no-choice.html?utm_source=twt&utm_medium=snets&utm_campaign=twitter#ixzz2emT5ZhAI
Follow us: @digitalspy on Twitter | digitalspyuk on Facebook