Looking sweet ... Sugababes' Jade Ewen
SUGABABES' Jade Ewen has stuck the boot into ITVs diving show Splash — saying that the best thing about the programme was the pay cheque.
The singer, 25, said she was hoping that the show which saw celebs being trained to dive by Tom Daley would be "like Strictly Come Dancing on the water" but it fell short of the mark.
She said: "I had fun, yeah. I didn't know what it was going to be like.
"It could have been amazing like Strictly Come Dancing on the water - it wasn't.
"If I'm really honest they paid me amazingly, I only had to dive once. I was very happy."
Talking about Olympian Tom, she said: "He is fit. He's such a nice guy as well. He hasn't got any ego about him. It would be quite easy for him to get too big for his boots, but he's lovely."
Despite being a flop critically, Splash has been re-commissioned for a second series which will hit screens next year.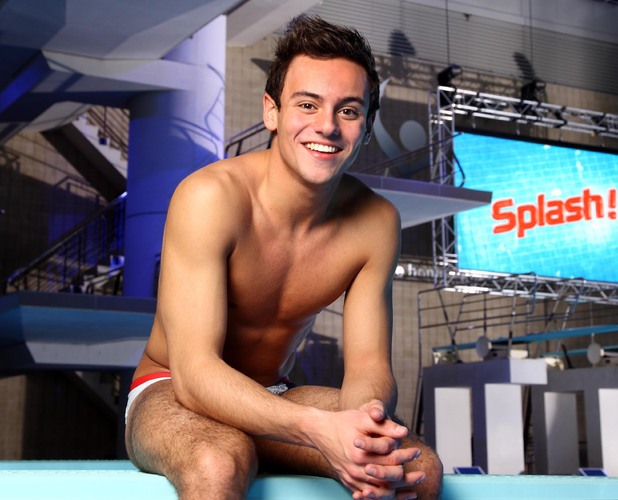 Read more:
http://www.thesun.co.uk/sol/homepage/showbiz/tv/5041711/jade-ewan-splash-cash.html#ixzz2aXKB3Cda