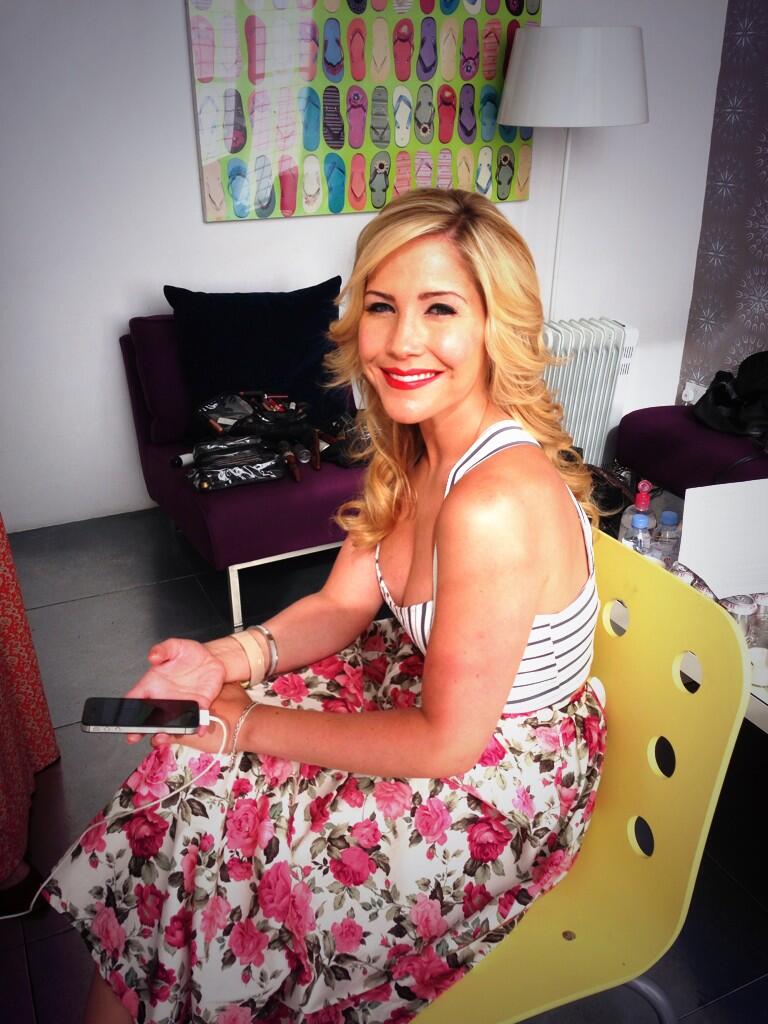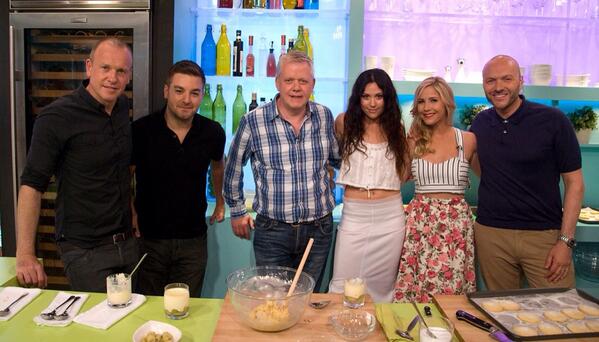 Morning!

This is what is going on on Channel 4 right now!

We've got Alex Brooker, Heidi Range, Martin Trenaman and Eliza Doolittle joining us today. Rebecca is with us twice with gourmet burgers and Riesling wine, and we have rockpool creatures too.

We're cooking Gruyere filled courgettes, crab and leek lasagne, duck salad, and gooseberry and elderflower posset.