Posted: 05/07/13 | Updated: 05/07/13
Get updates from Ellen Stewart:



Look who it is! Amelle Berrabah was spotted out and about in London town in a *takes deep breath* multi-coloured, comic strip print, mesh panelled, high-necked, Rihanna-esque mini bodycon. Phew. And while we had to wrack our brains to remember who she was, the singer certainly had heads turning in this bold ensemble.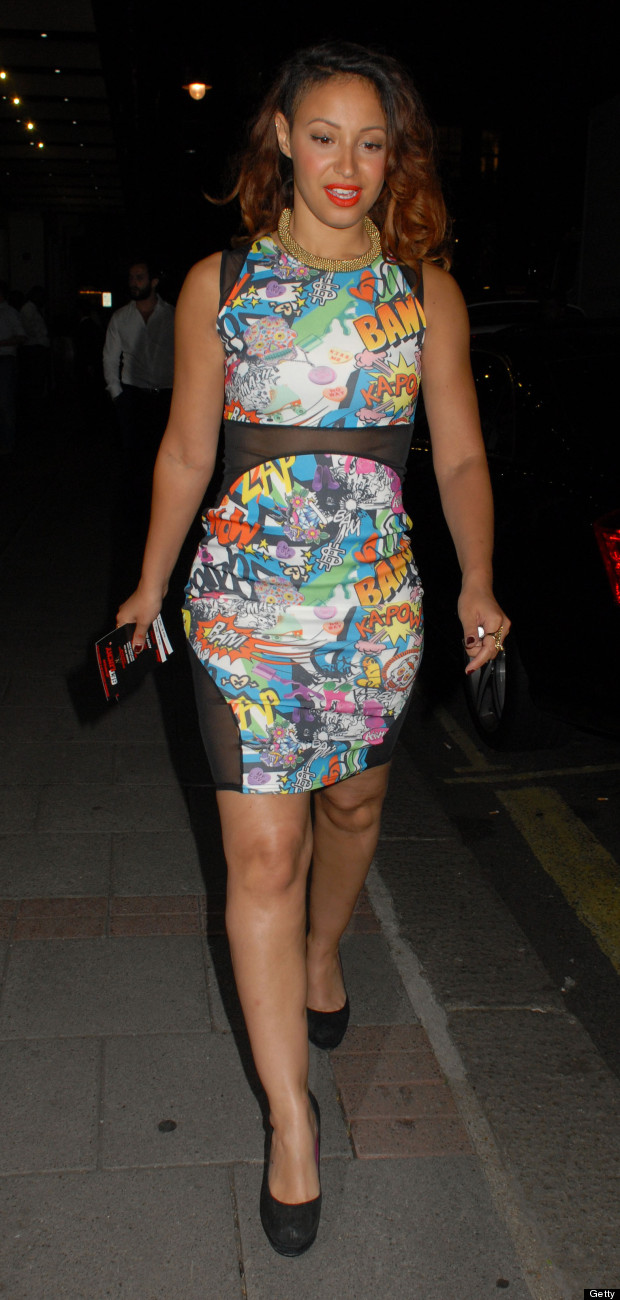 This got us wondering: what's going on with the rest of the babes? Ever since the original members, Mutya, Keisha and Siobhan, reformed as MKS the up-to-date Sugababes have pretty much fallen off the face of the earth.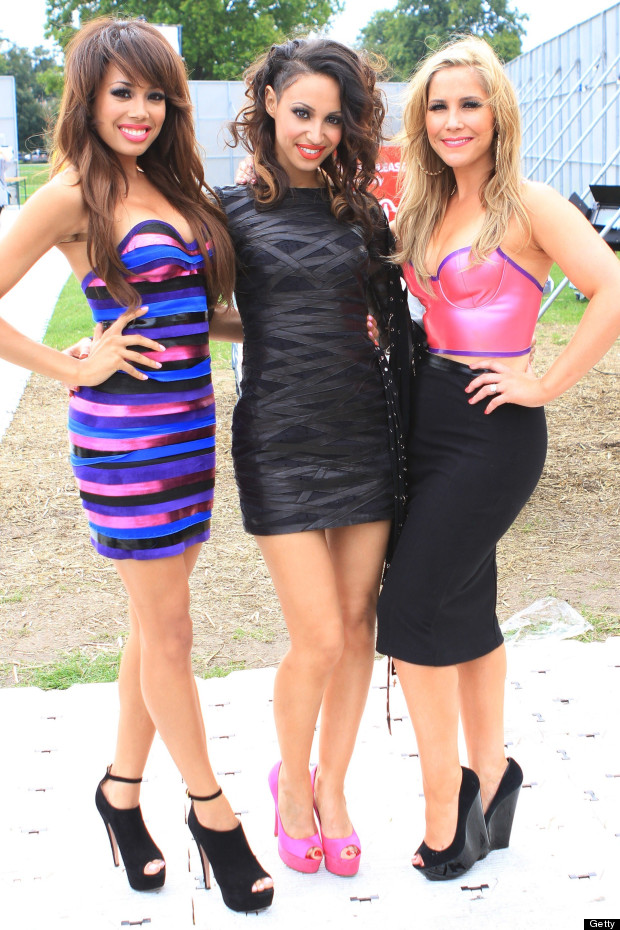 We did some digging around, and guess what? The Sugababes are on an official break – although you've probably realised that for yourself what with them not actually releasing any new music for an absolute age.
Heidi Range who replaced original Siobhan, told Heat, "We've taken a break from the band, so we're not recording at the moment." And she claims there are no hard feeling between her and former bandmate Keisha (the last original to wave ta ta to the band).
"It's not awkward. I saw Keisha at V last summer and we chatted, so if I bump into her we will say hi," she said. However she didn't say anything about Mutya. We're guessing things are still a little tense in that camp.
But in Heidi's defence you should never go up agains Mutya because she's the ultimate hard girl and would ultimately become the nemesis who takes you down. Agreed?
As with all messy breakups, this is totally confusing. Too many names. Too many faces. Too much beef. So here's a quick and easy guide to the SBs...