Sugababe Jade Ewen hits back at Rita Ora: 'Some people sleep their way to the top'
While Ora didn't aim her remarks at any one person in particular, former Sugababe Jade Ewen came 5th in the 2009 Eurovision Song Contest and
went on to be a contestant on 'Splash'
, so took Ora's comments to heart and hit back at her on social networking site, Twitter.
Writing on her page earlier today (February 26), Ewen explained: "Easy to mock when you are enjoying success. Eurovision and splash? Proud of both Some manage to sleep their way to success some have morals. #justsayin."
Ewen's fans reacted excitedly to her message, with one replying: "I love you for this Jade Ewen."


Watch Ewen perform her '09 Eurovision entry here:
Published Monday, Feb 25 2013, 18:09 GMT
|
By Sam Rigby
Rita Ora
has revealed that she is glad she did not represent the UK at the Eurovision Song Contest in 2009.
The 'Radioactive' singer auditioned for
Eurovision: Your Country Needs You!
in front of Andrew Lloyd Webber but left before hearing whether she had made it through, the
London Evening Standard
reports.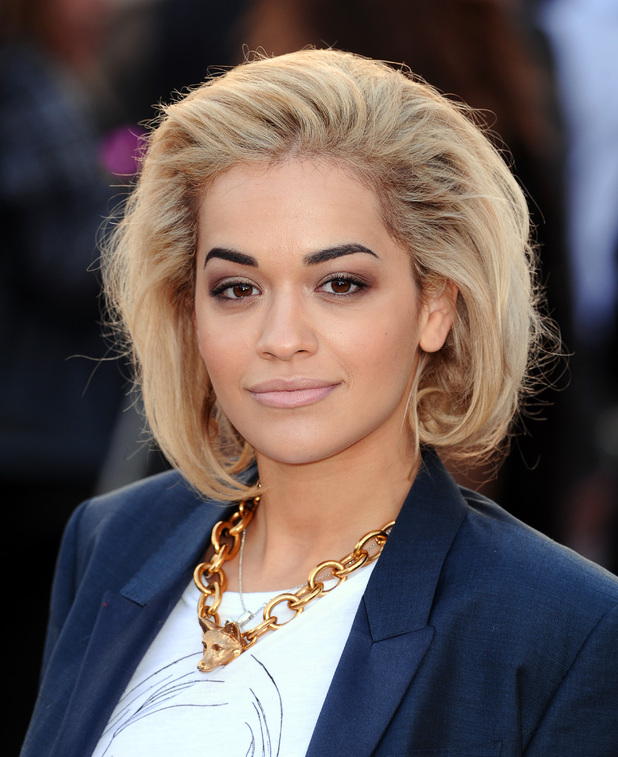 "I was 16. Andrew Lloyd Webber was there," Ora recalled. "Right from the start I was, like, 'What am I doing here?'
"I did my song and walked out. No-one knew what to do. They started looking for me, calling my agent."
Ora has since gone on to achieve huge success, with two Brit Award nominations at this year's ceremony and three UK number one singles in the last 12 months. Her debut album
Ora
also reached number one in the UK.
The singer believes that her decision to leave the 2009 audition was definitely the right choice.
"Imagine! If I'd stayed, it would probably have been all over for me. At best, I'd be a contestant on that diving show…?'
Splash!
? Yeah,
Splash!
I love that show."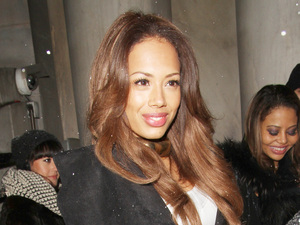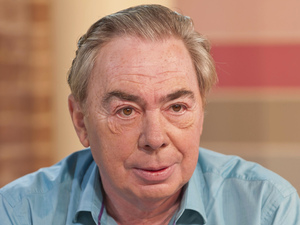 The comments appear to be referring to Jade Ewen, who eventually won the competition and represented the UK at the 2009 contest in Moscow. She appeared on the ITV diving series earlier this year.
Ora has also spoken out about being mentored by Roc Nation boss Jay-Z.
"The best thing Jay-Z ever taught me was patience," she admitted. "Find out what you are and what you want to write about. He's like the best older brother a girl could ever have."
She also added that Jay-Z and wife Beyoncé are "so in love" with each other.
"They made me believe that true love really does exist," she said.
Easy to mock when you are enjoying success. Eurovision and
splash? Proud of both Some manage to sleep their way to
success some have morals
#
justsayin