Published Thursday, Aug 30 2012, 13:25 BST
|
By Lewis Corner
Mutya Keisha Siobhan
have told fans that they will release new music by the end of the year.
The trio - who originally started out as the Sugababes - previously indicated that they wouldn't unveil any new songs until 2013, despite
adding the final touches to their new album earlier this month
.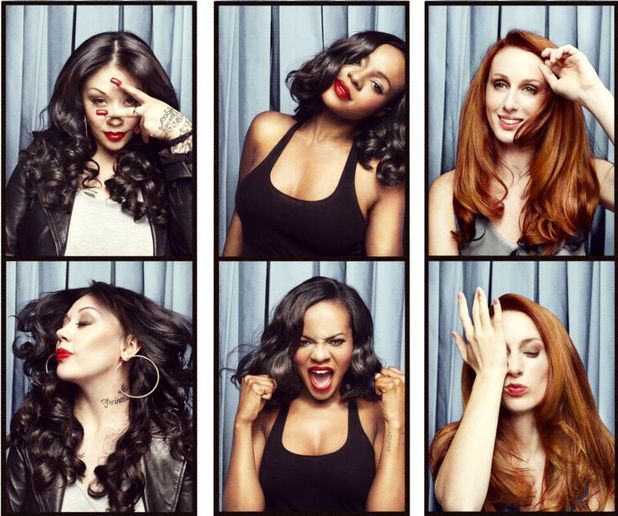 However, the band have now confirmed that they will debut a new track in 2012.
"Hey guys, Lets catch up!!! We've been super busy Writing & recording our album, Its hard work but we've been having a blast being creative & hanging out with each other (sic)," they
tweeted
.
"We're almost there and can not wait to show you all what we've been cooking up together!!! Sooo excited :-D
"There WILL be music for your music loving ears this year!!! Thanks for the love!!! Whoooop!!!"
Mutya Keisha Siobhan have worked with a range of producers for their new record including ex-All Saints star Shaznay Lewis, Emeli Sandé, Naughty Boy and TMS.
Mutya Keisha Siobhan
have revealed that they would consider collaborating with Girls Aloud.
The original Sugababes lineup said that they are unlikely to work with the group unless it was for charity.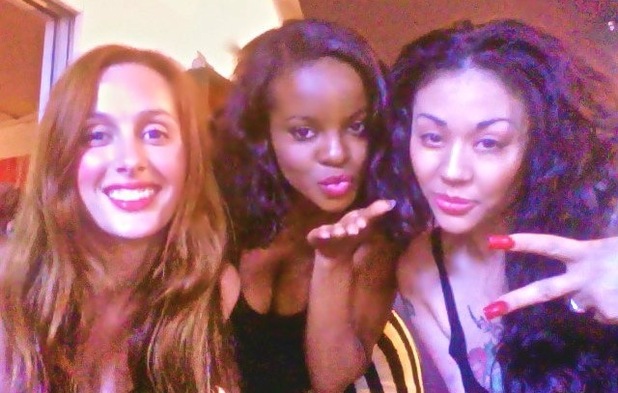 Asked if they would team up with Girls Aloud for the next Comic Relief single, Mutya Buena told
Popjustice
: "Why not? I love Girls Aloud. I've always liked the girls."
Keisha Buchanan added: "That would be a good thing," while Siobhan Donaghy noted: "And we're so different that I actually think we'd complement each other."
On whether they'd work with the band outside of a charity effort, Buena confessed: "We'd say no, but there's no hate in it."
Buchanan previously collaborated with Girls Aloud for Comic Relief in 2007 under the third Sugababes lineup, where they covered Aerosmith's 'Walk This Way'.