Sugababe Heidi Range has joined forced with Nails Inc and Breast Cancer Campaign to get men and women all over the UK to paint their pinkies pink!
You're probably well aware that October is Breast Cancer Awareness month and every year beauty companies launch fabulous, limited edition pink goodies to raise money to support the campaign.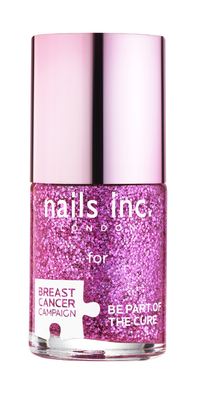 Well this year, we're particularly taken with
Nails Inc
's cool initiative.
They've launched this fab new Limited Edition Pink Glitter Polish, £11, and £1 from every polish will be donated to Breast Cancer Campaign.
They're asking customers, celebs and staff to all paint their pinkies pink for the month of October! Everyone is then encouraged to
tweet
@nailsinc using #pinkiepink, post on their
Facebook
site or email their photos to paintyourpinkiepink@nailsinc.com to help create a giant Pinterest board!
Nails Inc want to raise £50,000 to raise funds to support Breast Cancer Campaign's Tissue Bank which stores tissue samples donated by patients across the UK to help future research.
"Breast Cancer touches all of us at one point in our lives," explains Nails inc Founder, Thea Green.
"By raising awareness and 'painting our pinkies pink' we aim to raise essential funds to support the work of the Tissue Bank."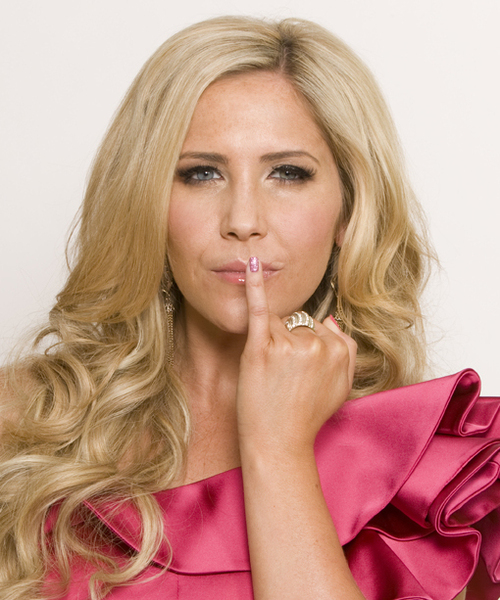 The campaign is fronted by gorgeous Sugababe Heidi Range, but the likes of Jessie J, Russell Brand, Lord Alan Sugar and Matthew Williamson have also pledged to paint their pinkies this October!
And with the news that one in eight women in the UK will be affected by breast cancer in her lifetime and the fact that every month 1000 women die of breast cancer, you can't help but want to get involved...
Go to
nailsinc.com
right now to pre-order your pink polish and get practising your painting skills!
Read more:
Check out Breast Cancer Care's victoria sponge recipe!